Ex Bankrupt Car Loans
Are you an ex bankrupt or discharge bankrupt and need a new or used car?
Must be employed or self employed

Must earn minimum $600wk

Must have clean bank statements (no missed payments to current lenders)
Learn more bad credit loan types:
Frequently Asked Questions
Is my car finance application secure online? Yes, your application is secure and confidential.
How much will my bankrupt car loan be approved for? Your car loan application and car loan approval amount is based upon a number of factors, such as your current salary, your employment history, your credit rating, your past loan history, and other factors such as your past bankruptcy.
How much deposit will I need if I am approved for a car loan? 95% of the time we can get you approved for a no deposit ex bankrupt car loan.
Does my car trade in count as a deposit? Yes, your car trade in will count towards your deposit if need be.
What if I am ex bankrupt, can you help? We try our very best to get you a car loan approval, even with a past credit issue or ex bankrupt.
Generally speaking, if you are bankrupt, ex bankrupt, in a part 9 debt agreement, or have 3 or less credit defaults, we should be able to help you with a car loan approval.
If you have repeated overdrawn on your bank statements, or missed repayments to your current lenders, this can decline you from further car finance.
Lastly, if you have a number of payday (small loans) this can stop you from getting approved for a car.
Can I use a guarantor?
Yes you can, but they must be able to show a benefit in going guarantor ie: use of the car.
What will my car loan approved amount and car loan repayment amount be?
That depends upon our credit assessment, the end amount you are approved for and what category you fall into.
When we approve you, we will give you a maximum loan amount and tell you your repayment amount per week, fortnight or month.
We base your car loan amount on what you can afford without any hardship.
What will my interest rate be?
That depends upon your overall credit assessment.
Customers with long term employment, stable residence, and say a small default will generally get a better rate than someone with casual employment, always moving house and an ex bankrupt borrower.
I've never had a car loan or car finance. Can you help me get an approved car loan? Yes we can!
First time car loans are always welcome. We can help get you approved for a bad credit car loan or bankrupt car loan.
I am undergoing bankruptcy. Can I qualify for car loan? If you are an ex bankrupt or discharged bankrupt, then yes we can help, if you are a current bankrupt, then yes we still may be able to help you.
Can I finance a car through a private seller? Yes you can. If the car you wish to buy is a private sale, we can get you car finance for this.
How long after submitting my car finance application will I know if I am approved?
In most cases we will have an answer within 24 hours of receiving your application.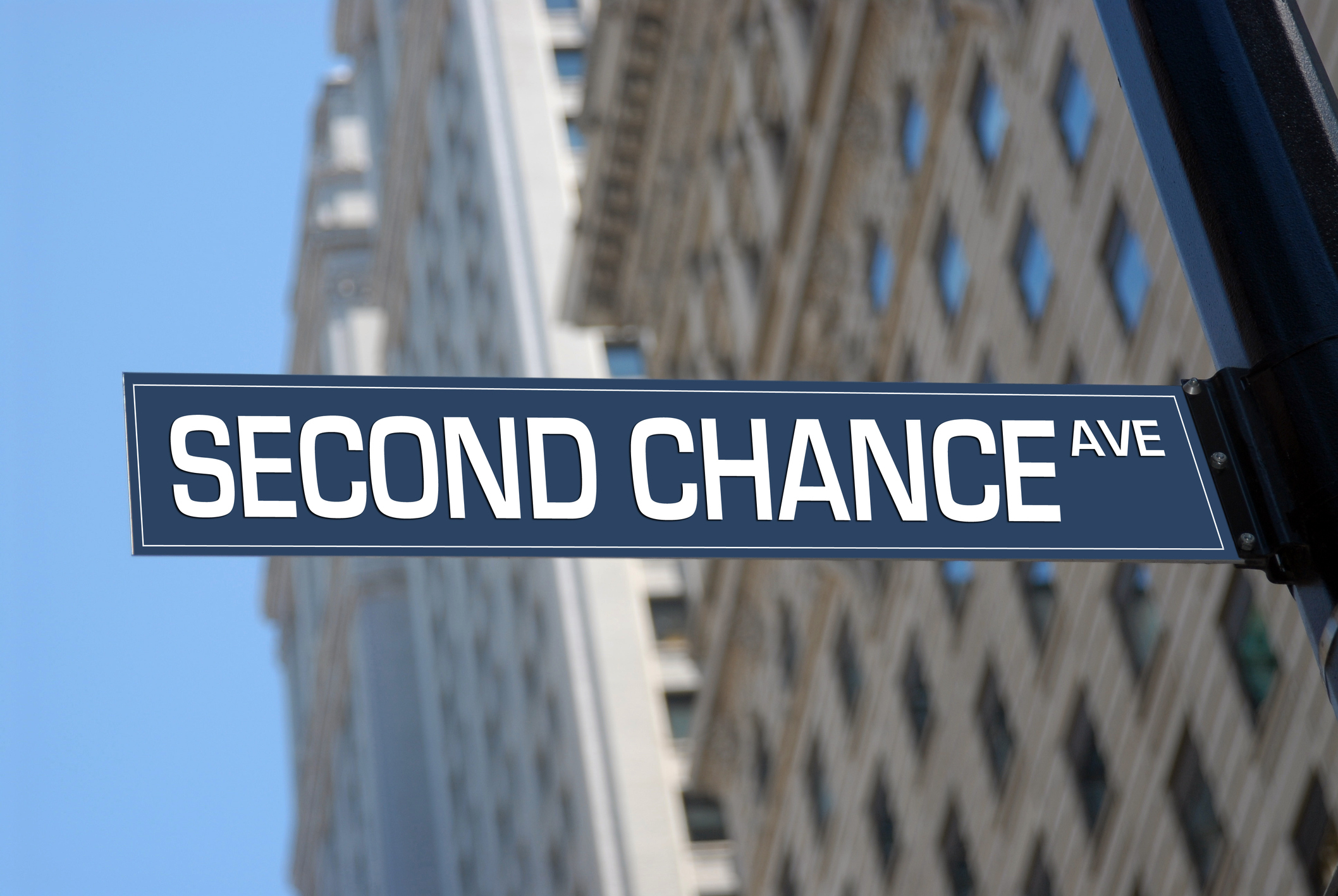 Ex Bankrupt Car Loan Specialists
Recent Customer Feedback
Being recently discharged bankrupt, surely thought we had no chance of getting a car loan approved, but we did, thank you 1800 Bad Credit, truly amazing.
B. Phelps
We would just like to thank Matt and his team what a wonderful company, we had a couple of major credit issues, they not only got us a car, but also helped us to start paying off our debts, thank you,
M.Findlay
We got approved for $15,580 and I was only just out of bankruptcy by 2 weeks, great company, I will not let you down.
B. Marshall
Hi 1800 bad credit, we appreciate you giving a couple of people with a past default enough to get a small car,
J and R.Willmott
Thank you John for approving us being a couple of ex bankrupt customers, well done.
S and J Kellett
If you need car finance and have a credit default, then contact these guys, they can help, they helped me get a car.
N. Sumner
See More Customer Testimonials >